New Horizon College Marathalli essentially works towards the achievement of its motto In Pursuit of Excellence and thereby focuses itself on moulding its students into proficient, competent, multitasking, dynamic individuals making them ready with well inculcated interpersonal skills not only to survive but to excel in the myriad roles they choose to manifest their potentials within the ambit of their performance be it industry, entrepreneurial development, higher studies learning to research.
Keeping at par with the vision, mission, quality policy and goal of the institute, the placement activities of the college is founded on rigorous training, in session industrial visits, international exposures through educational tours, guest lectures by speakers from the industry, bringing in eminent personalities of the industrial world as resource persons, guests for various occasions to help students build in an industry fit aura.
This being the bird's eye view of the miniscule performances of the college towards enhancement of quality individuals ready for recruitments, the college has concrete and meticulously designed courses/programmes for adequating the students to face interviews or keep themselves abreast with the trend of the industry.
VISION
Enable students to launch careers in their dream organizations.
MISSION
Provide opportunities to students, to plan their careers.
GOAL
To provide career guidance and placement opportunities to 100% students studying in New Horizon College-Marathalli.
Quality Policy
Best students to be placed in top multi-national and Indian companies, others to be prepared as per their developmental needs and explore new horizons for them in suitable organizations.
Value Added Programmes
A wide range of supportive value added programmes are provided for students in all the three undergraduate courses giving them that extra supplementary knowledge to equip them to face the interviews.
Infrastructure
The college has a sophisticated and elaborate infrastructure including discussion rooms, conference halls, seminar halls to accommodate interview processes in the most impressive way.
Placement Cell
The placement team consists of efficient and well-networked personnel who have been bringing to the campus companies of well repute providing placement services to its well groomed students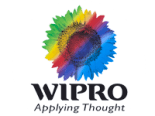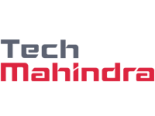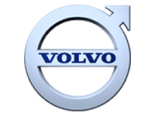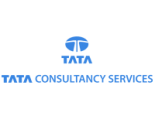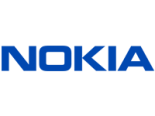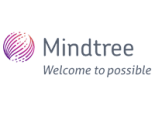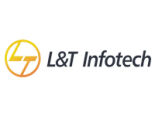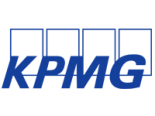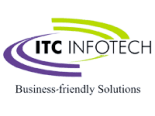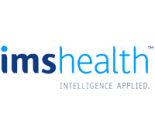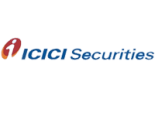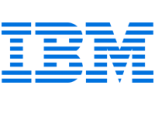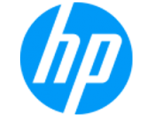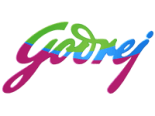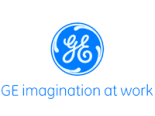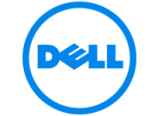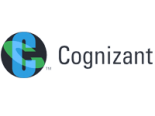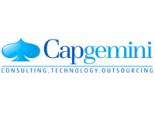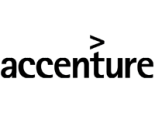 Pre-placement Training
Our focus on pre-placement training includes:
Aptitude (Arithmetic, Reasoning & Verbal)
Presentation Skills
Interpersonal & Behavioural Skills
Resume Building Skills
Group Discussion Skills
Interview Skills
Companies on Campus
Name of Committee/Cell
Faculty In charge
Faculty Members
Student Coordinator
Training & Placement Cell
Ms.Saranya R S
Ms. Syamili Mohandas
Final year Class Mentors
Sanjana Shashi( V BCOM)

Sanjana (V BBA)